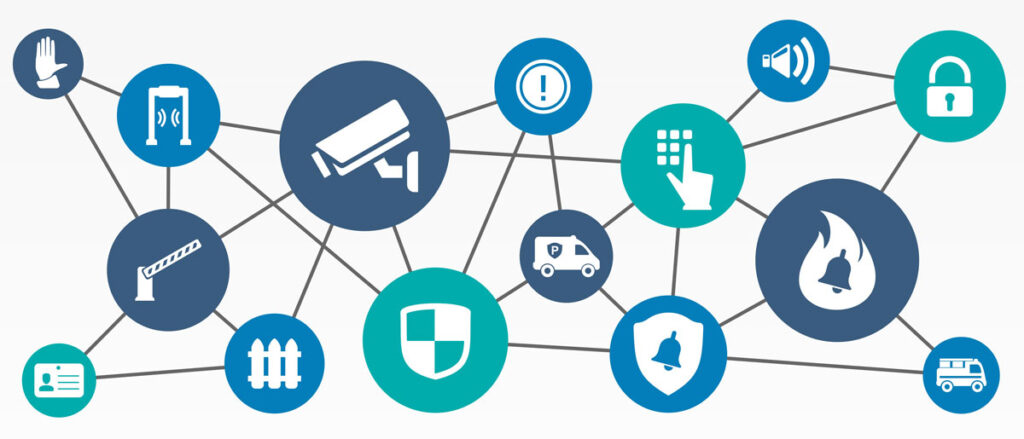 Houston Access Control Systems
Western Systems, Inc. is the team Houston, TX turns to for quality access control systems. It's our mission to provide intuitive, robust access control systems that give property-owners peace of mind regarding the security of their facilities. With over four decades of experience in the business, let us design and install a system that's build specifically for your needs and your budget.
Access Control System Installation
A high-quality access control system maintains security and ensures seamless access into a home or business. Choosing the right system—as well as the right installer—makes all the difference in what you get from your system. As we design your system, we get to know your needs and the specifics of your property. We offer solutions that speak to your problems, helping you choose the best option for your premises.
DSC and Qolsys Access Control Systems
We install DSC and Qolsys access control systems that allow users to open gates and doors, or call the office or house. They can also be controlled from another location. Along with providing several different access codes, these systems also accept wireless receivers for key fobs, as well as simple push-button gate openings. Cameras can be fitted to most access controllers, giving users the ability to see who's entering or leaving their property.
We can integrate access control, video surveillance, alarm monitoring, photo ID and other features with the DSC and Qolsys Access Control System. Our systems are packaged with everything you need to get your security system up and running quickly and reliably.
Safeguard Your Facility with Access Control
Western Systems, Inc. takes pride in protecting Houston-area businesses with professional-grade access control systems. We'll design a turnkey solution for your unique needs, delivering greater security and worry-free accessibility. Call us today at 713-864-5950 for a consultation! We're the team you can trust to design and install a reliable, easy-to-use access control system that matches your goals.