We're typically able to serve customers within a day—faster than the competition!

Our business is recognized and certified by the Texas Public Department of Safety.

We have a range of surveillance cameras to choose from, for every budget and need.

Our surveillance cameras range from 6 to 64 megapixels, giving you tiered solutions.

We offer 24/7 emergency service for maintaining alarm systems, to keep you secure.
Your Source for Security Systems, Fire Alarms, Access Control and More
Your home and business face constant threats from the unpredictable, unexpected and unwanted: break-ins to fires, vandalism and much more. You need a way to safeguard the things that are important to you, and at Western Systems, Inc., we know that property security makes all the difference. Using decades of experience in the security industry, we specialize in providing turnkey solutions that keep people and property safe.
As the leading home security company serving Houston, TX, we install and maintain comprehensive security systems that provide 24/7 protection for your most important asset—your home. We're also the team you can turn to for commercial security systems for your Houston, TX business. Not only can you rely on our products to deter crime, but also to provide high-quality video evidence should an incident occur. We protect your family and your livelihood, so you can spend time enjoying them with complete peace of mind.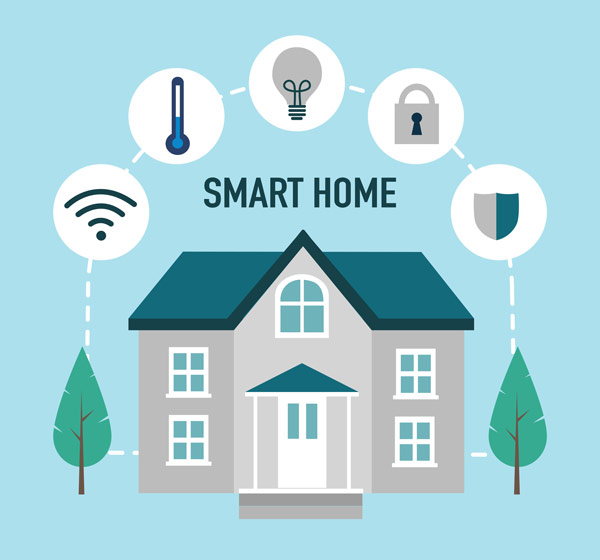 Other systems we design and install include fire alarms, access control & CCTV.
We're able to integrate these systems together to provide comprehensive security for your home or business, and we take the time to explain exactly how your systems work and how you're protected. We even offer round-the-clock monitoring of your security and surveillance systems and security system repair.
There's no better way to get the peace of mind you need when you know there's someone on your side looking out for you and your property in the event of incidents or accidents.
Invest in Comprehensive Protection
From fire alarm systems to full-coverage security systems, Western Systems, Inc. is the team you can trust to keep your property safe and secure. Let us design and install a custom solution for your home or business. Contact us today and make an investment in your peace of mind. Serving: Houston, TX | Pasadena , TX | Sugar Land, TX | Pearland, TX | Baytown, TX | League City, TX | Aldine, TX | Jersey Village, TX | Bellaire, TX | Dallas, TX | Fort Worth, TX | Austin, TX | San Antonio, TX.